Our goal is to provide you with a complete tanning experience so you never have to look any further! Not only do we offer tanning lotions but we also offer an extensive variety of lotions and skin care products. We want you to get the absolute best tan possible and even though our equipment is going to help with that, there are ways to accent the process with some lotions and best practices and we'll share these with you.
Brand Name Tanning Lotion & Skin Care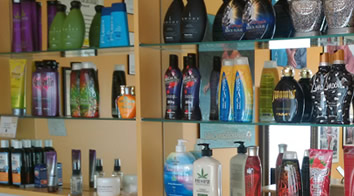 We offer a large selection of accelerators, bronzers and tingles as well as high quality brand name and organic moisturizers. If we don't have the lotion you want we can order it for next day delivery for use during your next session.
Cabana Care Body Lotion & Cabana Care Body Butter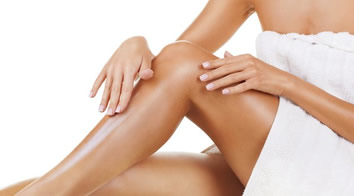 As tanning and skin care enthusiasts we have tried almost every product there is to try when it comes to body lotions and butters. When we found a few we really liked we decided to make them available for clients to purchase as well. Your skin is the biggest organ you have and maintaining it by moisturizing it daily, especially during the dry winter months, ensures it keeps its lasting youthful appearance and sunkissed glow.
Eyewear & Accessories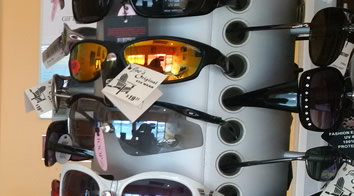 Although we provide you with complimentary protective eyewear, we also have it available for purchase as well. Some people prefer to have their own eyewear and we can appreciate that. We also have sunglasses available for purchase at our front desk as well as lip balms and many other accessories.